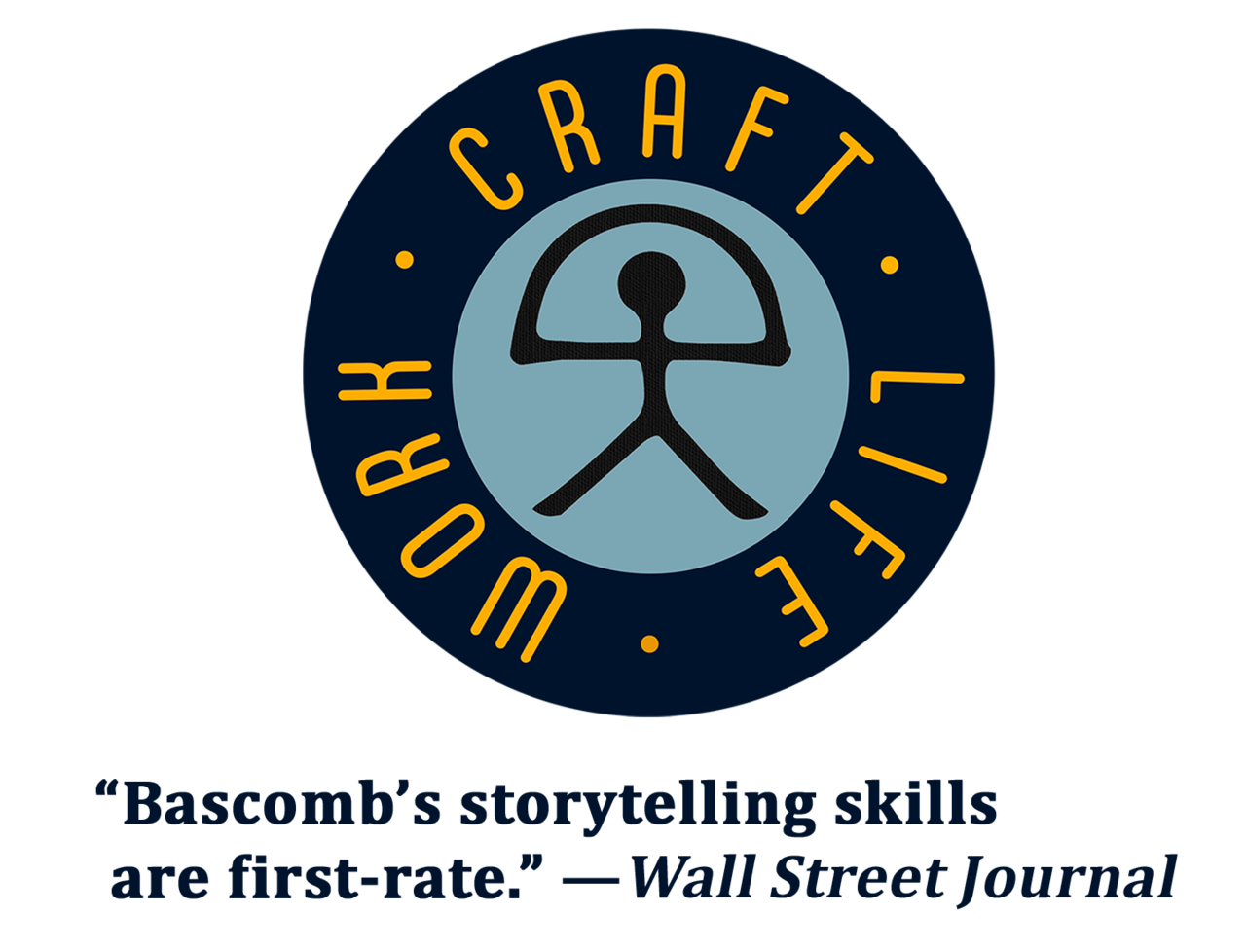 Work/Craft/Life
Illuminating stories of people and the work that shapes their lives. One profile, once a week, that will inspire, move, inform, or just make you say wow! A newsletter by NYT bestselling writer Neal Bascomb
"If you're fascinated with why people do what they do for a living, and how they do it, then you'll love this newsletter by Neal Bascomb, who just happens to be the author of 'The Perfect Mile,' the story of Roger Bannister's legendary quest to break the 4-minute mile."
"Engrossing stories of real people doing real jobs, by distinguished journalist and author of popular history Neal Bascomb. The pandemic is showing us that real work and the people who do it matter, not just those in (per the late David Graeber's book) Bullshit Jobs. Love Bascomb's historical consciousness, too. Sign up and give it a read!"
"Inspiring stories about real people, intimate looks at their work lives, at a time when we need to understand each other better. "
Work/Craft/Life